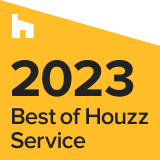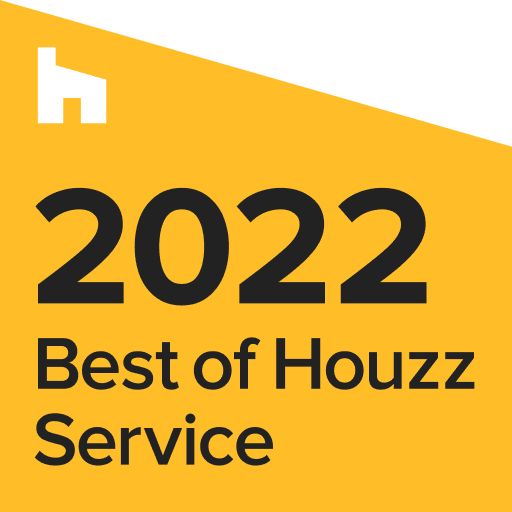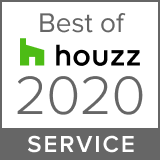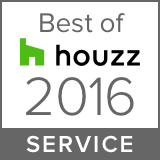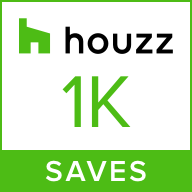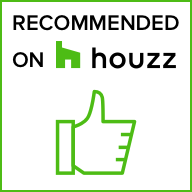 "It says volumes when you can say you are friends with your builder after the project."
"The end result is everything we had hoped for and would use Avalon for future projects."
"We were confident Avalon could get us into our new home without ridiculous extras or other surprises and we were never dissapointed."
"Attention to detail is amazing and quality of craftsmanship is unprecedented."
"Avalon exceeded our expectations and raised our idea of quality standards."
"Avalon has gone the extra mile to accomodate all my requests which no other local builder was willing to accomodate."
From Concept to Completion and Beyond......

Design and Construction at the Highest Level
Artisan Built Custom Homes

From the ground up, no compromises, this is our specialty. Your project is in our very conscientious hands.

Remodeling and Renewals

Kitchens, bathrooms, finished basements, additions … we want you to love your home.

Architecture and Design

We match your lifestyle and aspirations to one of our architects and bring your ideas and desires to life, while contributing our expertise. From interiors to exteriors, from sketches to custom cabinets, bespoke furniture, fixtures and finishes… let us create spaces for you.

Commercial Construction and Project Management

Restaurants, retail, and multi-family, project management that delivers on budget and on time.
We hired John and Avalon Builders to build our dream home in 2015. This was our 1st custom project and we didn't anticipate the number of decisions that needed to be made along the way. John was always professional and helped guide us throughout the project with the voice of a friend. He worked tirelessly to ensure that every detail was what we wanted or better than expected, coordinating everything personally. We've heard horror stories from friends about projects going over budget and I am happy to say that John's estimates were always on target. We are now living in our dream home and loving it - we couldn't recommend John & Avalon Builders more highly, simply the very best!

Trina G. (Barrington Hills, IL)

The entire time we have lived here, I still am amazed and awed by the quality of craftsmanship put into the house. Everyday I still see beauty in the house that previously escaped me. After we moved in, John and his team have worked tirelessly standing behind every detail that needed attention. We have never seen a home built as well and as extraordinary as my house.

Mark S. (Ridgefield of Huntley)